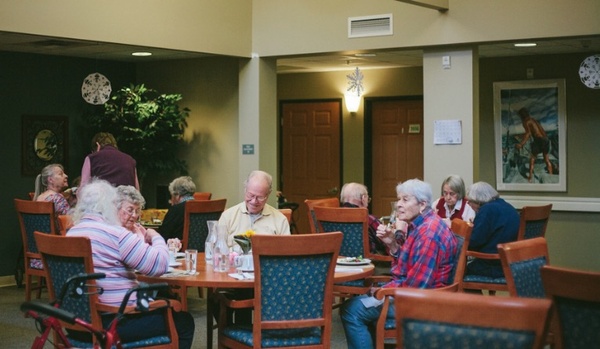 PNN Leelanau Support Group Moves to Northport
1 year, 10 months ago
Margaret Mehney, facilitator of the PNN Leelanau Support Group, advises that the Group has moved its meetings to the Northport Highlands Community Room, which is located at 215 S High Street, Northport. Use the main entrance to Northport Highlands to access the Community Room.
The time has been changed too. Support Group meetings will still take place on every third Thursday of the month, but with a new time of 3:00 pm.
This new location and time will better accommodate the Support Group's regular attendees.
Northport Highlands includes a well-equipped exercise room equipment and an Olympic-sized pool.
Call Margaret Mehney (231-386-7142) or April Missias (231-256-8121) if you have questions.
Share on Facebook
---