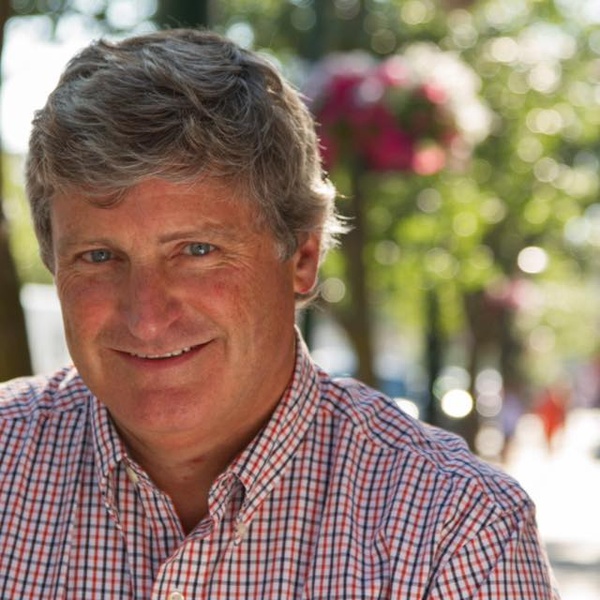 Traverse City Mayor Proclaims April 2018 Parkinson's Awareness Month
1 year, 10 months ago
TRAVERSE CITY - At the April 2, 2018, Traverse City Commission meeting, Mayor Jim Carruthers presented a proclamation declaring April 2018 as Parkinson's Awareness Month.
The proclamation noted that "Michigan has many Parkinson's Support Groups, most notably is the Parkinson's Network North Support Groups that have been an effective community resource for education, research and support for 34 years with services to Traverse and the surrounding five-county area. Parkinson's Network North is recognized for its innovative and vigilant support for those afflicted with Parkinson's."
The proclamation concluded "Therefore, I, Jim Carruthers, Mayor of the City of Traverse City, proclaim April, 2018, as Parkinson's Awareness Month, and urge everyone to take time to educate themselves and show support of those affected by this disease." Signed with the Seal of the City of Traverse City, Michigan.
Many countries around the world celebrate April as Parkinson's Awareness Month as a focused opportunity to advocate for patients and their care partners, to raise awareness of the need for continued research and to provide continuing community education.
Share on Facebook
---