Event Details
Parkinson's Network North Presents
The 34th Annual Parkinson's Summer Forum
Thursday, May 30, 2019
NMC Hagerty Center, 715 E Front St, Traverse City MI 49686

A Team Approach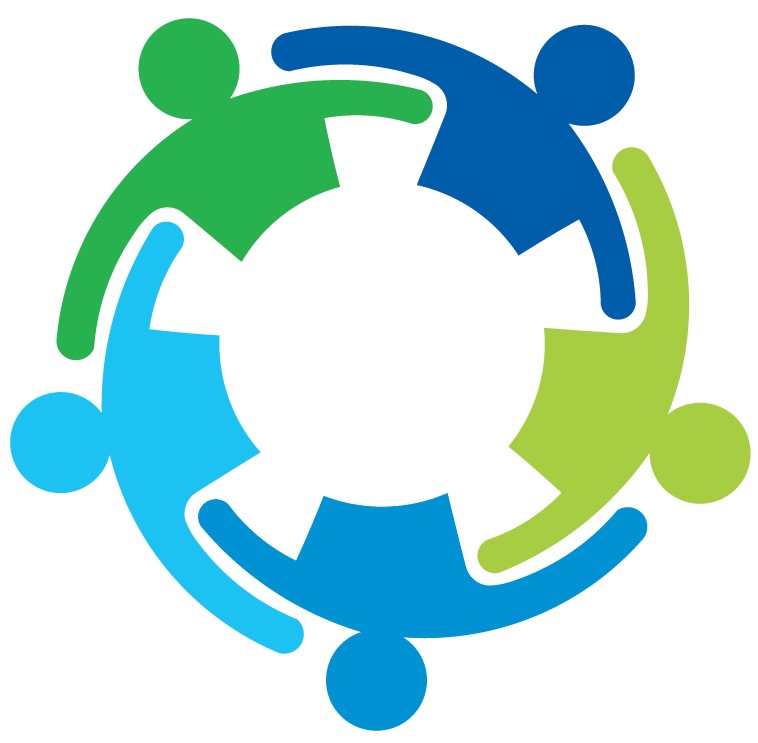 Please plan to join us!

Register Online
Download the Brochure - 131kb
"A Team Approach" offers you the opportunity to learn how an interdisciplinary approach can benefit your healthcare. With Parkinson's symptoms not fitting a "one size fits all" mold, it is becoming evident that an approach that is customized and interdisciplinary can be a more effective support for your Parkinson's journey. Think Team! Join us for a whole day of the latest research, products and services for your best life! We look forward to seeing you!
- The PNN Education Committee
---
Featuring...
R. Ross Coleman, MD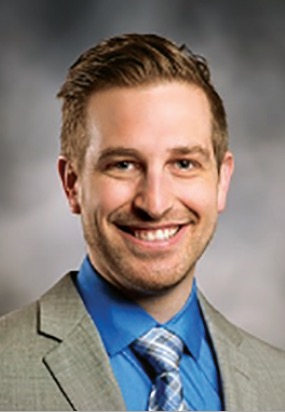 Dr. Coleman, MD, is a neurologist specializing in movement disorders. He earned his medical degree from Vanderbilt University School of Medicine in Nashville, Tennessee, and completed his neurology residency at University of Michigan Health System in Ann Arbor. Dr. Coleman completed his movement disorders fellowship at University of California, San Francisco, and San Francisco Veterans Affairs Health Center. Dr. Coleman's clinical interests include Parkinson's disease, essential tremor and other tremor disorders, dystonia, evaluation for deep brain stimulation, botulinum toxin injection, ataxia, Huntington's disease, progressive supranuclear palsy, multiple system atrophy, corticobasal degeneration and other movement disorders.
Graham Atkin, Ph.D.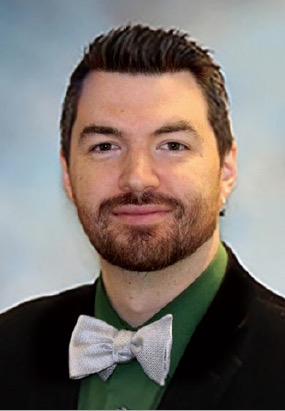 Dr. Atkin is a professor at Michigan State University, where he teaches about the brain and nervous system to both the College of Osteopathic Medicine and the College of Human Medicine. His research background includes the study of gene therapy while earning his undergraduate degree at the University of Michigan and his first master's degree at NYU. For his second master's and doctoral research, Dr. Atkin returned to the University of Michigan to study Alzheimer's disease. He went on to complete a postdoctoral study of Parkinson's disease. He serves as part of the Michigan Dementia Coalition, writes and reviews exams for the National Board of Osteopathic Medical Examiners, and maintains educational outreach programs with patient support groups.
And...
Expert Panel
Moderator: April Missias, MA Director, Leelanau County Senior Services
Dr. Kersti Bruining, MD, Neurologist
Dr. Andrew Cole, MD, Neuro-muscular Rehabilitation Specialist
Laura Meldrum, RN & Care-partner, retired from Cardiac & Open-Heart Surgery
Ann Parker, PT, Physical Therapist & Tai Chi Instructor
Your Schedule
| | |
| --- | --- |
| 8:15-9:15 | Registration & Resource Fair (Visit the Exhibitors) |
| 9:15 | Welcome and Introduction |
| 9:30 | Lauren Paglisotti, Michael J. Fox Foundation – "Research Pathways for Parkinson's Disease" |
| 9:40 | Featured Presentation: R. Ross Coleman, MD, Spectrum Health, Grand Rapids – "How Do I Get the Care I Need?" |
| 10:30 | Resource Fair (Vist the Exhibitors) |
| 11:05 | Questions for Dr. Coleman |
| 11:20 | Mary Ellen Brown, Care-partner – "Travel Tips for Persons with Parkinson's" |
| 11:50 | Lunch is Served |
| | Afternoon Session |
| 12:50 | Stretch to the Music |
| 1:00 | Featured Presentation: Graham Atkin, PhD, Div. of Human Anatomy, MSU – "More Than Feeling Blue: Understanding Anxiety and Depression in Parkinson's Disease" |
| 1:45 | Questions for Dr. Atkin |
| 2:00 | "Ask the Team" Join our panel of experts for an interactive discussion. |
| 3:00 | Program concludes |
---
Contact Info: Maxine Meach 231-947-1946