Event Details
Parkinson's Network North Presents
The 33rd Annual Parkinson's Summer Forum
Thursday, June 7, 2018
NMC Hagerty Center, Traverse City MI

Today's Help - Tomorrow's Hope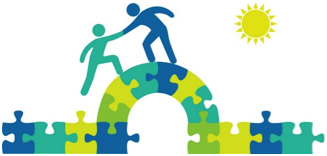 Please plan to join us!

Register Online
Download the Flyer - 131kb
"Today's Help; Tomorrow's Hope" is all about exploring the possibilities for your best "tomorrow" as you live with Parkinson's Disease. Join us to learn about the latest research, services, activities and products. Enjoy renewing old friendships and meet others who share your hope for tomorrow. We look forward to seeing you at the Forum!
- The PNN Education Committee
---
Featuring...
Peter LeWitt, M.D., MED.SC.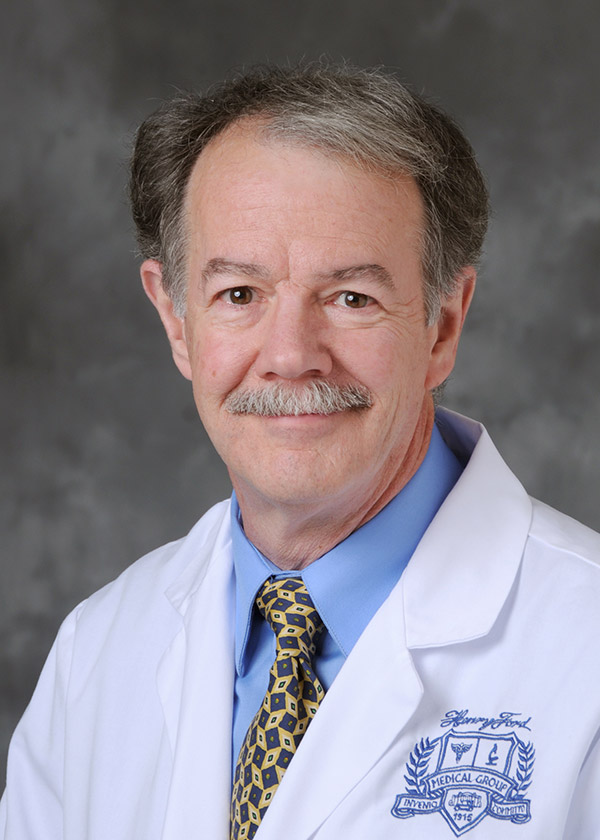 "New Developments in Parkinson Disease"
Dr. LeWitt is Director of the Henry Ford Parkinson's Disease and Movement Disorders Program. He also serves as professor of neurology at Wayne State University School of Medicine and is the author of more than 300 publications on clinical and basic neuroscience. View more about Dr. LeWitt
And...
Expert Panel
Dr. Glen Ackerman, MD, FAAN Neurologist
Dr. Andrew Cole, MD, Neuro-muscular Rehabilitation Specialist
Laura Meldrum, RN, retired from Cardiac & Open-Heart Surgery
Moderator: April Missias, MA Director, Leelanau County Senior Services
Barb Ostrowski, PharmD, Long-term Care Consultant Pharmacist
Your Schedule
| | |
| --- | --- |
| 8:15-9:15 | Registration & Resource Fair (Exhibitor time) |
| 9:15 | Welcome! "TC Sings" |
| 9:40 | Michael J. Fox Foundation – "Hope Through Research" |
| 9:50 | Featured Presentation: Peter LeWitt, MD, MED, SC – Henry Ford Movement Disorders Clinic "New Developments in Parkinson's Disease" |
| 10:55 | Resource Fair |
| 11:25 | Questions for Dr. LeWitt |
| 11:55 | "Feeling Good" – Dancing with Parkinson's |
| 12:15 | Lunch is Served |
| | Afternoon Session |
| 1:05 | "Can We Help?" Join us for an interactive discussion, with our panel of experts. |
| 2:15 | "Duopa Dialogue"; a post-conference session presented by AbbVie, for those who wish to learn about this therapy |
| 3:00 | Program concludes |
---
Contact Info: Maxine Meach 231-947-1946