We Need and Welcome Volunteers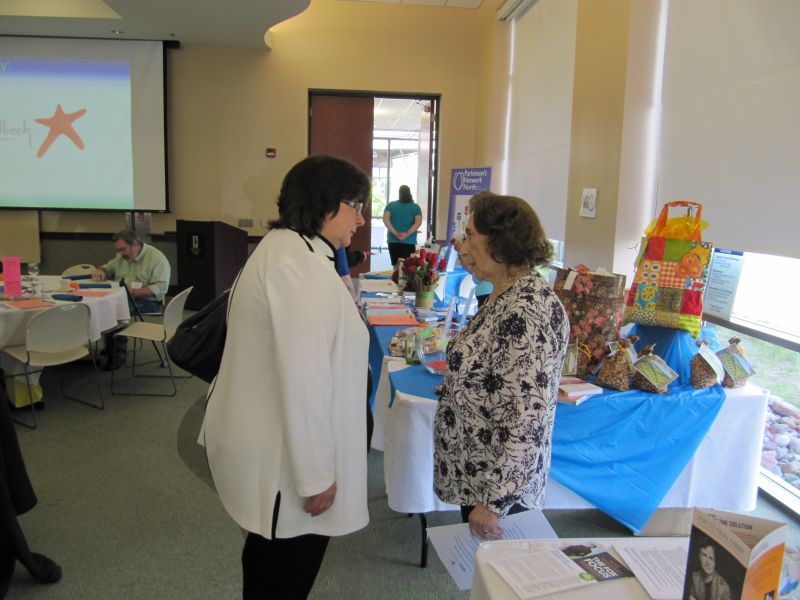 We are here to serve the Parkinson's community. With your help, we can do more.
Please consider sharing your time and talents with us to meet the needs of those we serve.
Assist with support groups
Help serve refreshments
Help people at the Summer Forum
Make phone calls to help communicate with families
Help people at meetings who have limited mobility
Volunteer for tasks at the summer forum
Offer assistance as needed
We always need helpers at Support Group meetings, special events and the Summer Forum.
Contact Hettie Molvang (231)947-7389.